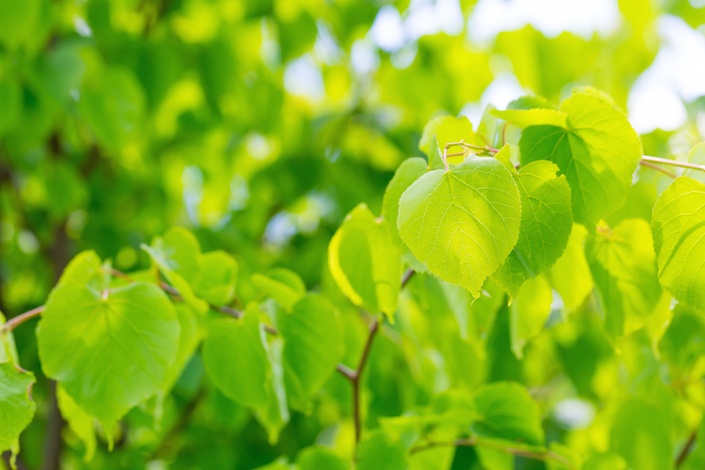 Spring 30 day TerraCleanse
Jumpstart your health with this 30 day guided online cleanse. Side-effects: weight loss, increased energy, improved mood, sleep and more.
If you have failed in your attempts to get healthy or lose weight before...
It's your time to do a TerraCleanse!
Look forward to a seasonal meal plan, community support, LIVE Q&A.
What's new: Exclusive TerraCleanse Workout and Limiting Beliefs Busting Meditation!
Order your cleanse supplies for 20% off. Offer valid through March 31st, 2020.
Get your friends involved and join together. If you can find 5 friends to join you will get your cleanse supplies for free!
Cleanse starts April 1st!
This is your 30 day step-by-step online guided cleanse
TOTAL HEALTH AND AN EXTRAORDINARY LIFE.
---
Your transformation will be supported by dōTERRA nutritional supplements and essential oils.
---
Are you ready to make a transformation in your health and life?
I will take you by the hand and show you the exact steps to create research supported action based health habits that will transform your health and body.

You can expect to notice some immediate and lots of longterm health benefits as you go through this 30 day detox.
You will know exactly what supplements and essential oils to use when and why. Because you are using doTERRA Certified Pure Therapeutic Grade essential oils and high quality plant based supplements and wellness products, you not only support but accelerate your journey to health and wellbeing.

LEARN MORE AND FIND OUT HOW THE ENTIRE COURSE FOR WHOLESALE COST
Learn why I think this cleanse
is ESSENTIAL for EVERYONE.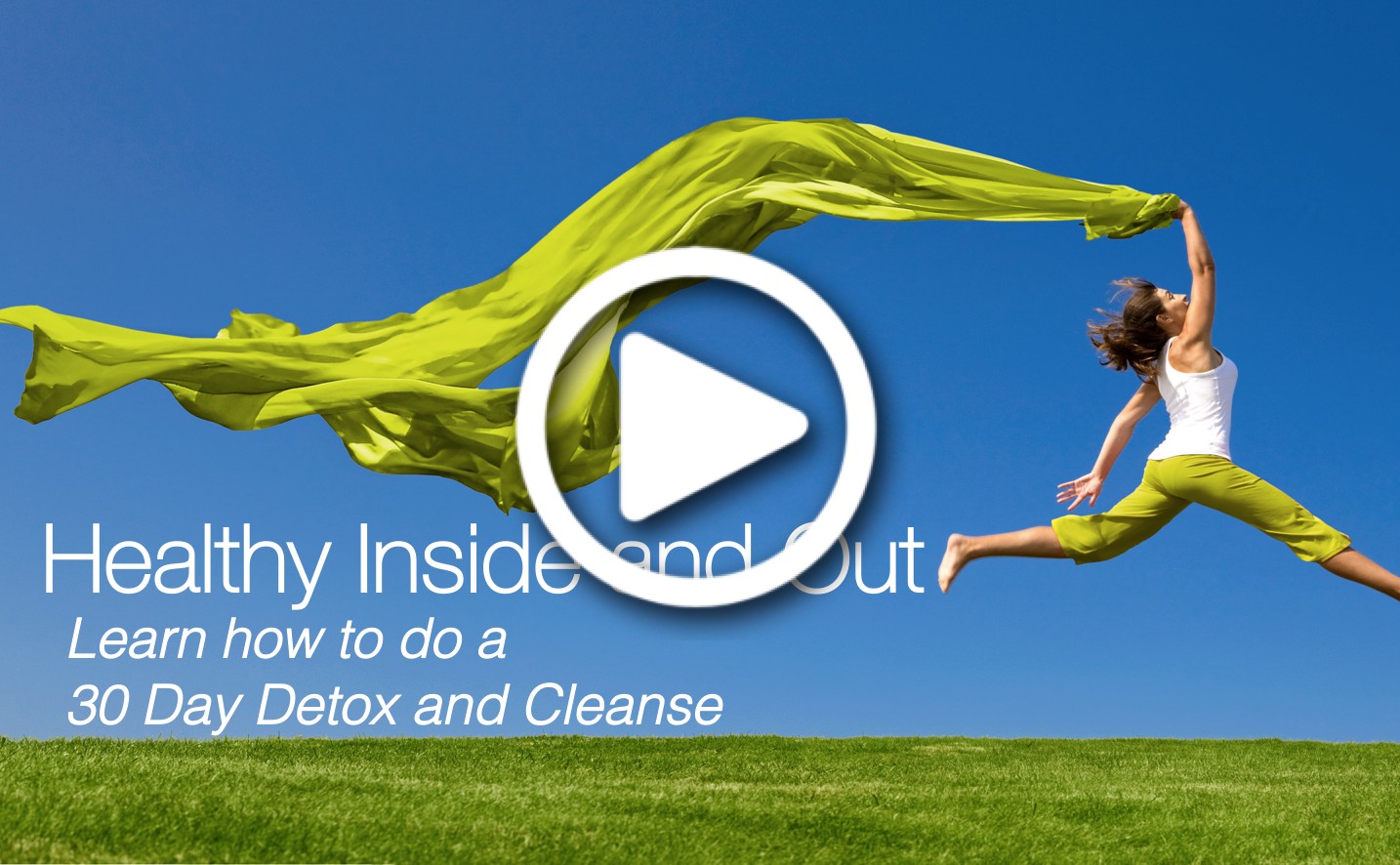 Need a jumpstart to get healthy?

Join me to do a 30 day gentle cleanse and detox, which is the perfect way to get your health back on track or to just fine tune and get rid of toxins.
Are you tired?
Feeling sluggish?
Needing some extra motivation to get healthy?
Need a chance to stop old habits and turn things around?
Have you been eating food that makes you feel gross?
Do you want to balance your weight naturally with healthy foods and whole foods based supplements?
Do you struggle with mood swings and cravings?
Are you concerned about environmental toxins that you are constantly exposed to?
Are you ready to do a 30 day natural and gentle cleanse?
You can expect to notice some immediate and lots of longterm health benefits as you go through the 30 day cleanse and detox. This cleanse specifically helps you avoid the pitfalls of crash diets and health trends that are not based on long-term success.
You will know exactly what supplements and essential oils to use when and why. Because you are using Certified Pure Therapeutic Grade essential oils and high quality plant based supplements and wellness products, you not only support but accelerate your journey to health and wellbeing.
You will learn why a cleanse is essential for you. What benefits to expect from the 30 day cleanse and you will know exactly what you need to get started with your cleanse.

The 30 Day Cleanse and Detox starts April 9th, 2018
(Please note the new start date)
You will learn all the crucial daily habits that are essential to build a foundation for healthy clean living which is essential for maintaining a healthy weight for life.
By following through and actively participating in the 30 day cleanse you can look forward to some or all of the below benefits:
IMPROVED SLEEP and MOOD
MORE EVEN SKIN TONE and HEALTHIER HAIR
IMPROVED IMMUNE FUNCTION, HEART HEALTH and DIGESTIVE HEALTH
INCREASE ENERGY LEVELS
DECREASE ANXIETY AND IMPROVED MOOD
LEARN WHAT IT TAKES TO MAINTAIN YOUR IDEAL WEIGHT
What is in the 30 Day TerraHealth Cleanse?
During the 30 day cleanse you will be guided to use a motivational daily journal, 10 - 15 minute exercise routine for each phase, breathing exercises, take doTERRA whole foods herbal supplements that support the detox process, and eat a clean wholefoods based diet and flush your body with clean water:
PHASE 1 (Days 1-10) - Activate
To prepare your body to flush toxins out of their storage sites, in phase 1, we will first activate your detox channels by taking the specified herbs and starting to build on some important daily health habits. This phase will help balance your blood sugar levels and reactivate your lymphatic pathways, aid digestion and support overall health of the gastrointestinal tract. Once the detox channels of the gastrointenstinal track and lymph are moving, we will be able to decongest the liver and thin the bile. Adequate bile flow is critical in optimizing and maintaining the detox channels of the body.
PHASE 2 (Days 11-20) - Reset
During Phase 2, you will eat a simplified diet and avoid all addictive and decongesting foods and continue building on your already new found health habits. We will continue to help the body remove harmful substances from the digestive system, reset your metabolism and flush the liver and detox from fat-soluble chemicals stored in your tissues. We will also do special self-inquiry exercises to help release old emotions, habits and thought patterns for a complete reset.
PHASE 3 (Days 21-30) - Renew
After Phase 2, you will start rebuilding and renewing body tissues. After the cleanse, you will have renewed your upper digestive strength, help build healthier tissues and organs by protecting the body from oxidative stress. You will also repopulate the digestive track with healthy bacteria and feel a renewed sense of energy and strength.
---
Live Support and TerraCleanse Content
Live Q&A Calls with Elena Yorgason, Registered Dietitian
During the 30 day TerraCleanse, I will do weekly Live Q&A Coaching Calls where you will have an opportunity to ask me questions and learn from the questions of your fellow TerraCleansers. You can listen from your phone or from your computer speakers. You can email me questions ahead of time to [email protected] and we will do our best to answer your question on the call or in one of the emails.
* All calls will be recorded and you will have access to them.
During the TerraCleanse, you will have access to all the online TerraCleanse content where you can watch video lectures where I discuss why each phase is important, how to prepare for each phase, what and when to take your supplements, health habits, and how to prevent any potential setbacks. The video lectures are pre-recorded and you can watch them at your convenience.
Here is the list of the recommended doTERRA cleanse and detox products that you will want to have on hand to maximize your results. If you do not have a current doTERRA wholesale account CLICK HERE to purchase the products online or text 801 808 3980 to set up a 15 min FREE consultation for help with ordering products that fit your needs the best.
1 x doTERRA Lifelong Vitality Pack® (includes xEOmega, Microplex MVz, Alpha CRS+)
1 x GX Assist®
1 x PB Assist®
2 x Lemon essential oil (15 ml)
Also be sure to go to www.elenayorgason.com to get more updates on how you can transform your health.
Your Instructor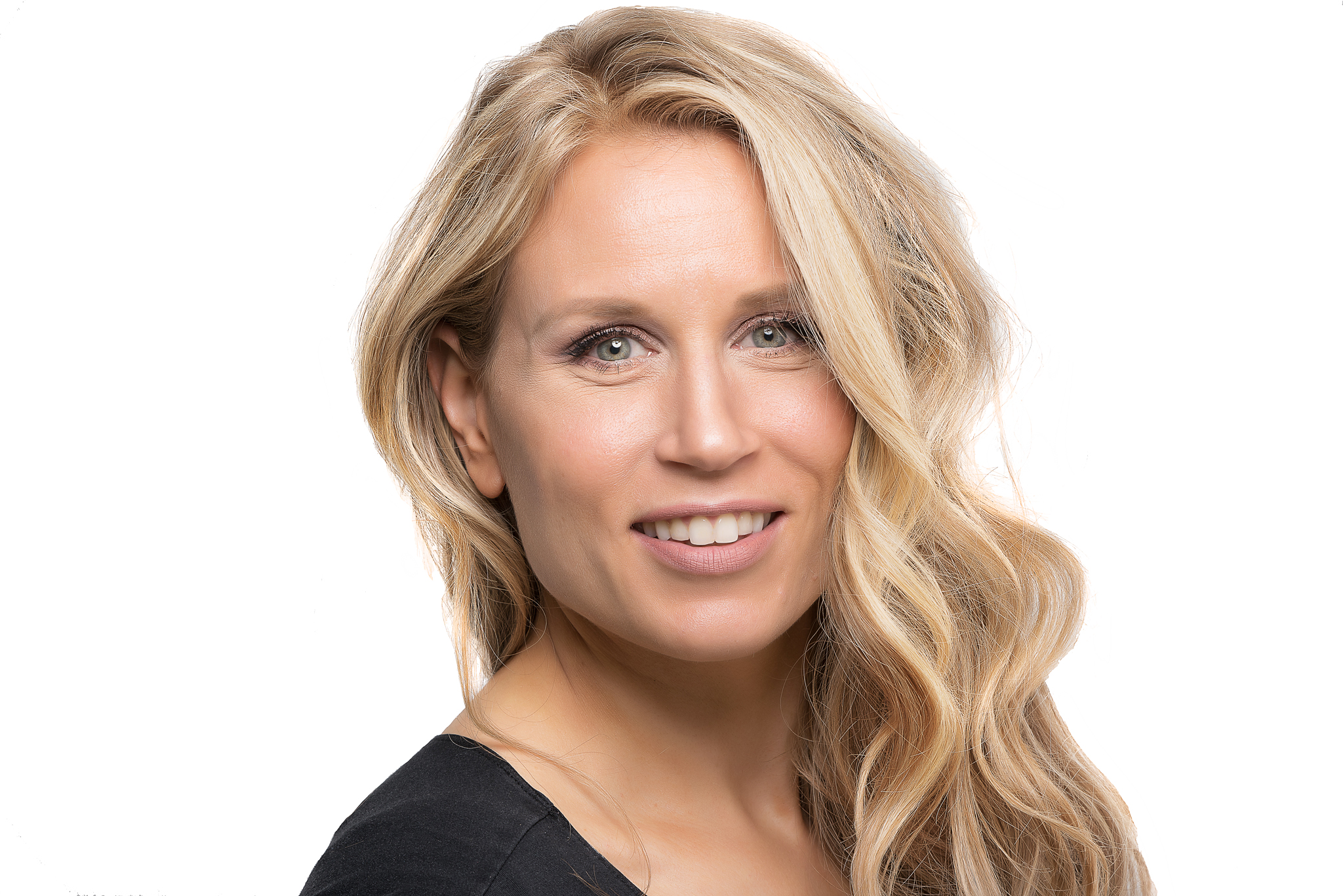 Hi, I'm Elena!
A Registered Dietitian, health coach, mom of 4 little ones, ex-professional athlete, now avid recreational athlete, wife to Dr. Joshua Yorgason, AND I am here to help YOU get your health and life where you have dreamed it to be.
I don't take any shortcuts. I am dedicated to help you get to an extraordinary level of health and fitness. You will have the advantage of reaching all your goals as you use the absolute best wellness products available. I created TerraHealth School based on my 20 years of experience and a results driven step-by-step habit building process turboboost you into long-term wellness.
---
"Your Health is My Passion"
---
Elena Yorgason is a Registered Dietitian and a Certified Dietitian in the state of North Dakota, as well as a Board Certified Specialist in Sports Nutrition.
She received her Bachelor's Degree from Brigham Young University in Dietetics and her Master's Degree in Dietetics, with an emphasis in Sports Nutrition, from the University of Utah. She completed an internship with the United States Ski team during her studies.
Elena has spent over 10,000 hours counseling and lecturing internationally on health and nutrition. Elena has a indepth understanding of how essential oils can be used to improve and enhance wellbeing. She has helped hundreds reach their ideal weight, and optimize performance elite and recreational athletes. She spent several years in the healthcare setting helping hundreds overcome eating disorders and other chronic health conditions.
Elena's other interests:
Elena's accomplishments during her professional athlete career include, Utah Female Cyclist of the Year in 2002, winning the title overall Women's Pro Cross Country Intermountain Cup Mountain Biking Champion 2002 and competing regularly in the National Mountain Biking circuit as a sponsored Sobe Cannondale team athlete. After a knee injury she took a break from professional cycling and ventured into running. She ran the Boston Marathon in addition to several half and full marathons with age group wins. Elena loves music, teaches violin and being in nature.
Course Curriculum
WELCOME to Spring TerraCleanse
Available in days
days after you enroll
Support and Facebook Group
Available in days
days after you enroll
30 Day Cleanse: Days 1 - 10
Available in days
days after you enroll
Frequently Asked Questions
When does the course start and finish?
Our starting date for the 2019 cleanse is Monday April 15th, 2019. The last day of the cleanse is May 8th, 2019.
How can I get the course for free?
By being a wholesale member or a wellness advocate in my team and placing a 150 PV Loyalty Rewards Order between April 1st - 15th you will become a TerraHealth School Insider and have access to all course materials. If you are not a current doTERRA wholesale member or are not on my team, you can enroll in TerraHealth School by paying the course enrollment fee. The fee will include access to all course materials in the TerraHealth School members site and all the essential oils and supplement needed to support your health transformation.
Who is this course NOT for?
This course is not for you, if you have an active eating disorder or are currently in treatment or under medical supervision for an acute illness requiring medical attention. This course is not intended as an replacement for treatment and/or medical advice.. This course is not a good fit, If you are looking for a crash diet or quick short term weight loss.
I am nursing, can I still take the course?
Yes, you can. I have modifications to the products used during the 30 day cleanse, which is the first 4 weeks of the course as well as an expert guest teacher, Debbie Gordon, Wellness Advocate, RN, HBCE, CD (DONA), CPES, and essential oil expert, available to help answer any questions you might have regarding modifications regarding pregnancy and breastfeeding. PS. I just had my 4th baby a few weeks ago and will be doing the program along side you as well. The main change is not taking GX Assist instead you should order lemon, thyme and melaleuca essential oil to take during the Reset phase of the cleanse. .
How much time will I need to stay on top of the 30 day cleanse?
I recommend between about 1- 2 hours per week to participate in the online weekly LIVE Q&A call, participating and interacting on our Facebook page. This does not include your daily exercise routine, meditation, meal prep and planning. Naturally, the more focus and dedication you put in, the more you'll get out of it.
How long do I have access to the course?
How does lifetime access sound? By paying the full cost of the course (no coupons) you have unlimited access to this course for as long as you like - across any and all devices you own. If you are participating in the course as part of the team TerraHealth member benefit, the course will be available to you every time we run it live by having a 150 PV LRP order and texting that order number to 801 808 3980.
What if I am unhappy with the course or products?
We would never want you to be unhappy! If you are unsatisfied with your purchase, contact us in the first 30 days and we will give you a full refund. If you received the course for free there is no refund for the course cost. doTERRA will refund one hundred percent (100%) of the purchase price (plus applicable tax if prepaid) of your products of Currently Marketable products that are returned by the customer within thirty (30) days of purchase from the Company, less shipping costs. For further detail on doTERRA return policy (copy and paste the link into your browser): https://doterra.com/US/en/policy-manual-product-returns or call 1800 411 8151.
Didn't get your question answered?
Email me at
[email protected]
and I will get back to you as soon as possible. Please note general office hours are between Monday - Friday 9:00 - 3:00 pm CT. You should receive a response within 24 hours during office hours.